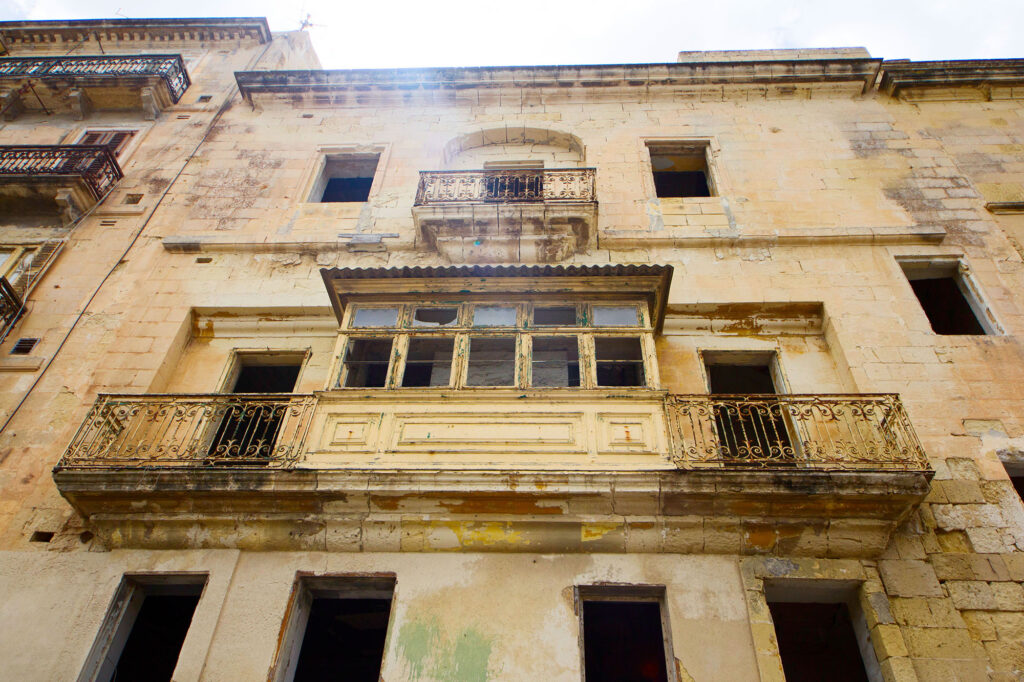 When we talk about property regeneration what do we really mean? Painting some windows? Changing a few crumbling stones? Squeezing in an extra bedroom? The simple answer is NO! Property regeneration has in fact less to do with the physical attributes of the property itself being revamped and more to with your next-door neighbor. This statement in itself will get a lot of people scratching their heads, but in reality, it's so true. Spend a million euro buying and regenerating a property in a slum, with no potential for change you have wasted your money, spend a million euro on buying and regenerating a property in a rundown area that is ready and eager for change, your million investment suddenly hands you a property worth two million.
Don't get us wrong this does not happen overnight, nor does it happen by chance – it takes vision, it takes patience, it takes a lot of coffee drinking with surrounding property owners; is it worth it ? hell yes!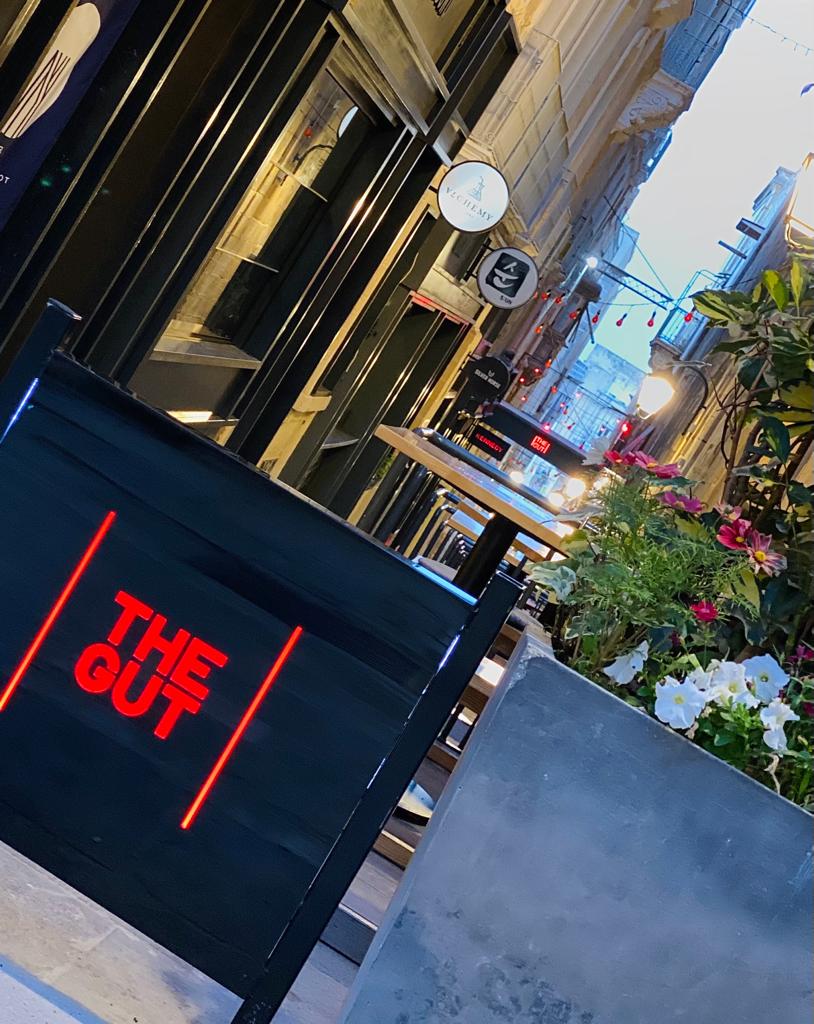 VBL Group, from the outset, focused area uplifts rather than solely its individual properties. This was not by chance but a conscious strategic vision – we are more than happy if our investment into an area improves our neighbor's property values. Time and time again we have seen after VBL investment in an area, neighboring properties either restore their façade or the property changing hands… which six months down the line boils down to the same end goal; a beautifully restored façade lining Valletta's streets.
The lower part of Valletta is where VBL Group has a good chunk of its portfolio located, over the last 10 years or so we have seen a massive shift in the area, with vibrant nightlife emerging from the ever-increasing accommodation options – The VBL Group was the catalyst for this change with some of its earlier projects such as The GUT by VBL, in Strait Street, and The Orangery Lodge in West Street, Valletta.