Who we are
The VBL Group is today the largest private owner of real estate in Valletta with a diversified portfolio of residential, hospitality, commercial and office space.
As the dominant player in Valletta's real estate market, VBL Group combines a comprehensive knowledge of the local market with an innovative business model integrating property acquisition, development and management. Using economies of scale to minimise expenditure whilst maintaining cash-flows from selling, renting and managing properties, VBL has seen consistent growth since its founding in 2012. With a strong development and acquisition pipeline, VBL Group's goal is to become the largest operator of real estate in the City of Valletta.
With a strong track record since inception, VBL's continued profitability demonstrates the success of its unique development concept and is a testament to its highly professional and integrated team.  VBL Ltd is the principal company of the VBL Group of companies. VBL Ltd. is a property investment and operations company exclusively focused on Valletta, a unique walled city, with impressive history and architectural heritage, protected by the UNESCO World Heritage Program.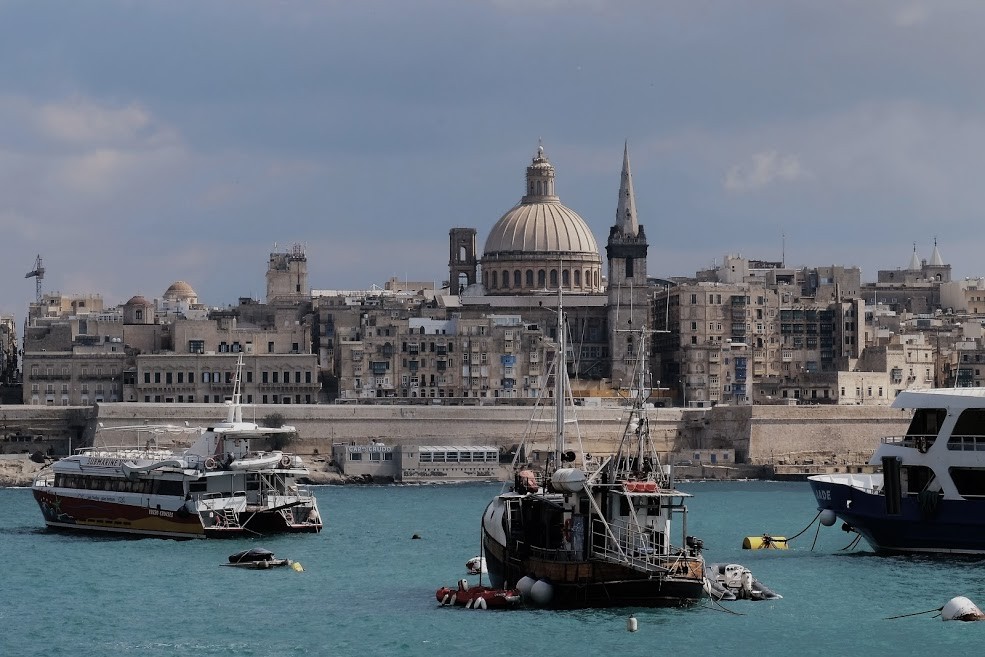 ---
History of the Group
VBL Ltd. (later VBL Group) was founded by Dr. Geza Szephalmi and Dr. Andrei Imbroll in 2012. After 50 odd years of neglect in Valletta, both believed that Valletta, with its beautiful Palazzos, international brand name, UNESCO title and undervalued and underserviced real estate sector was an entrepreneur's dream come true. They thus planned to re-position its real estate market where it ought to be in the Maltese and European landscape through a unique business strategy implemented by a strong Management Team which has now led the The VBL Group.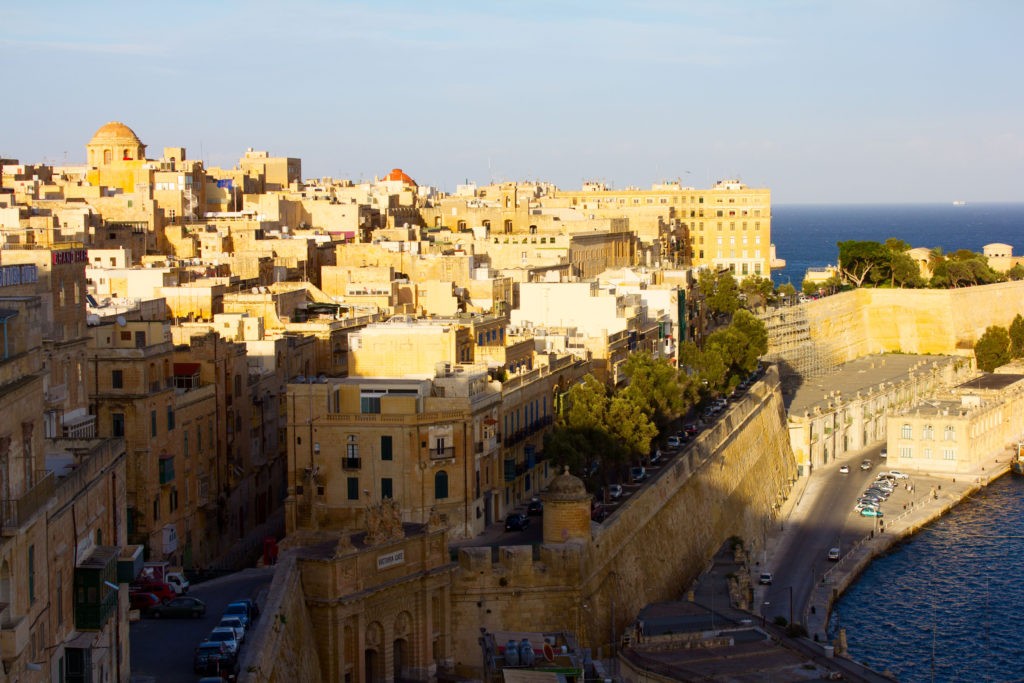 ---
Why Valletta
Valletta is the Capital City of Malta as well as it's administrative, cultural and touristic centre. Built overlooking the deepest natural harbour in Europe, the walled city of Valletta is a majestic and awe-inspiring sight. As a UNESCO World Heritage Site, the city is protected from incongruous developments, maintaining an architectural harmony that embraces its rich history and 16th century origins. It's physical position on a peninsula jutting into the Mediterranean prevents further development, thus ensuring that demand outstrips the supply of quality property.
Significant investment from the EU has seen the new parliament building designed by Renzo Piano and the renovation of Fort St Elmo. 2018 marked Valletta's year as the European Capital of Culture fuelling increased tourism including Cruise ships which regularly populate the Grand Harbour. New bars, restaurants and hotels are constantly appearing in the city and it has become a hub for cultured nightlife.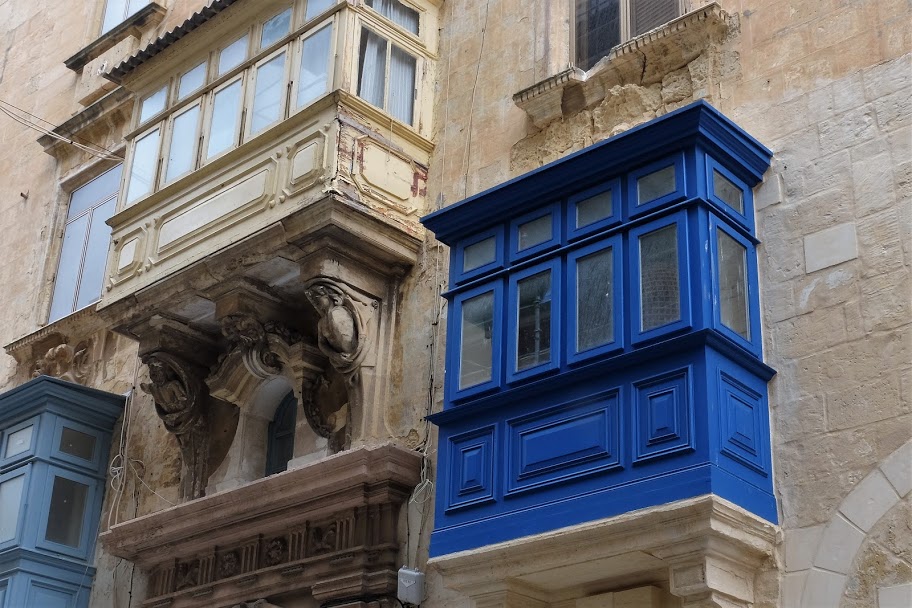 ---
Management Team
Dr. Andrei Imbroll, VBL Group Co-Founder, Chairman, Head of Investments, Executive Director
Dr Andrei Imbroll, together with Dr Geza Szephalmi, co-founded the VBL Group.
Graduating from the University of Malta in 2001 as Doctor of Medicine and Surgery, he went on to practice medicine for circa 7 years, primarily in the field of Obstetrics and Gynaecology, before dedicating himself exclusively to real estate investment in various countries including Malta, Italy, France and Croatia. Dr Imbroll always had a particularly keen interest on the rehabilitation of centuries old buildings within historical cities, an interest and passion which has now been spanning over 15 years.
---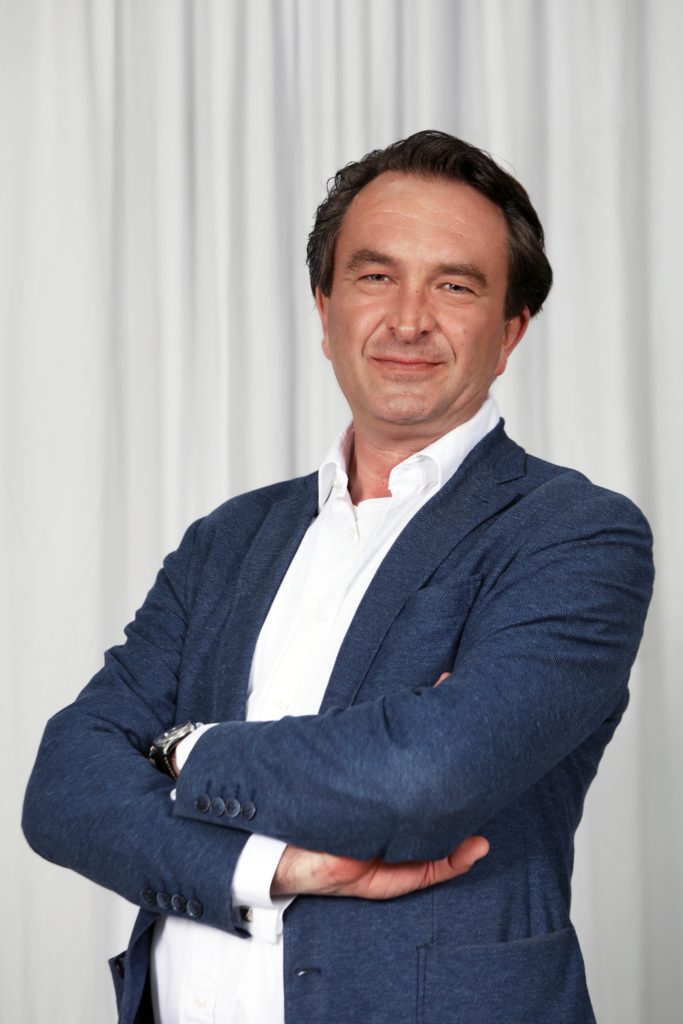 Dr. Géza Széphalmi, VBL Group Co-Founder, President, Chief Executive Officer, Executive Director
Together with Dr Andrei Imbroll, Dr Geza Szephalmi co-founded the VBL Group.
Dr Szephalmi graduated from Bristol University with a degree in International Law, from the ELTE University, Budapest with a doctoral degree in Law and Political Sciences), and from the University of Innsbruck with a degree in International Business Transactions.
Prior to co-founding VBL, he served as chairman of the Hungarian Venture Capital Association; was member of the OECD Business Advisory Board and was vice-chairman of the international Energy Charter. Dr Szephalmi also served as board member of a number of large enterprises, all market leaders in their respective fields, including Waberers, TriGranit, Work Service, Magyar Hírlap, Syndicatum of Sustainable Resources. Dr Szephalmi has occupied the post of Chief Executive Officer of the Group since 2015.
---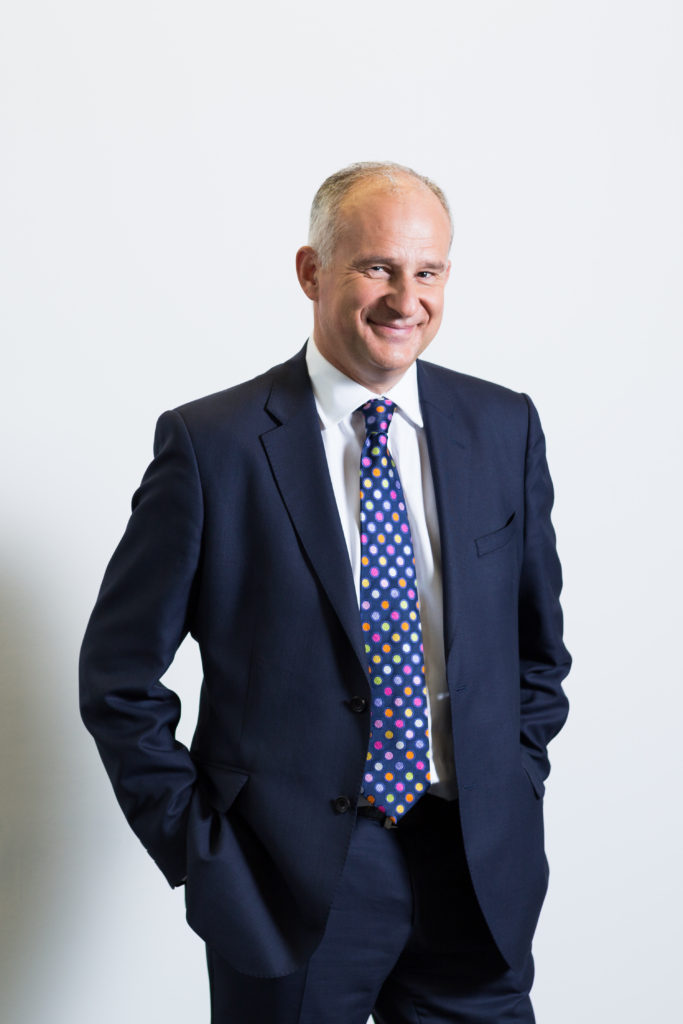 Mr. Julian Tzvetkov, Chief Operating Officer, Executive Director
Mr Tzvetkov joined VBL in 2012 as an investor and executive. Today, he leads the Group's operations and finance teams.
Graduated in finance and marketing (MScBA) from the Budapest University of Economic Sciences and studied law at the ELTE University, Budapest.
Mr Tzvetkov has worked for over 25 years in the financial services sector, including private equity and venture capital, banking and real estate segments. He has served as top executive and director in a number of large finance and fund management companies, including the Hungarian Development Bank, where he acted as Managing Director. After he served as the CEO and Chairman of several fund managers in the Central and Eastern European region. In the past decade his focus was on development capital investments and the real estate sectors. He also served as the Chairman of the Hungarian Venture Capital Association and was Board Member of Invest Europe, based in Brussels. He holds various positions as non-executive independent director and supervisory board member of regulated public firms, as well as non-listed entities.
---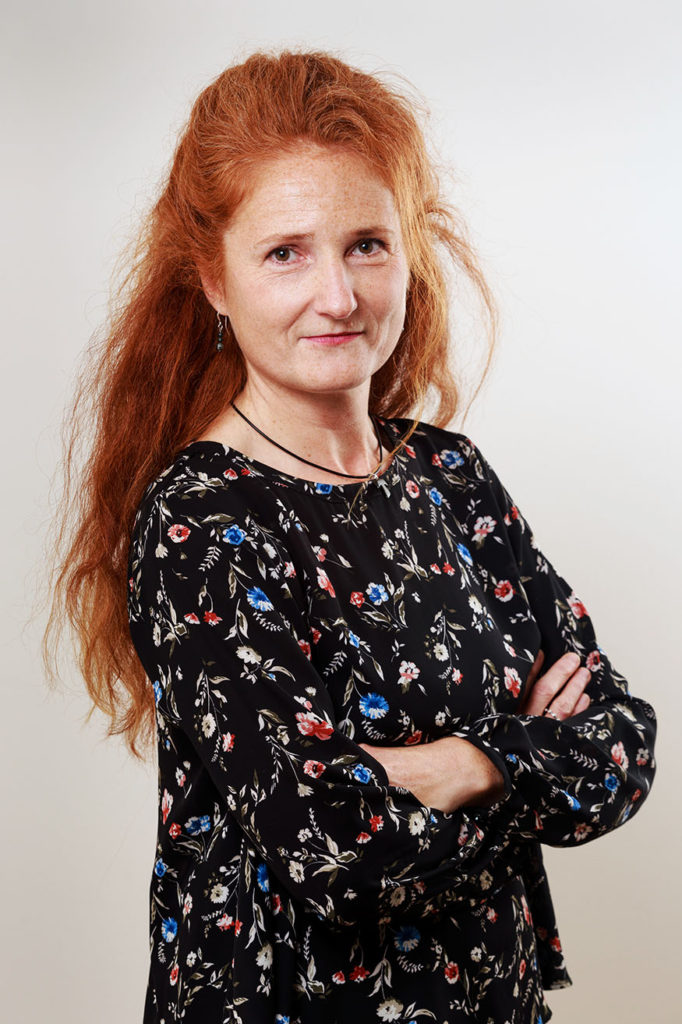 Tímea Szilagyi, VBL Group Finance Director
Joined the VBL Group in 2018 and is responsible for internal processes maintaining, monitoring and reporting on the Group's financial strength. She also oversees operational financial and human resources matters, working capital and fundraising, as well as investor reporting.
Brings over 25 year' of international banking, finance and management experience, across sectors.
She holds an MSc in Business Administration and Economics from the Corvinus University of Budapest, and a BSc with majors of banking and finance, from the College of Finance and Accounting, Hungary.
---
Professionals
VBL employs a dynamic team of experienced professionals with significant expertise drawn from legal, architectural, engineering, finance and investment backgrounds. VBL's key managers have significant local and international professional experience in their respective fields of specialisation. Management's combination of skills allows VBL, in the first instance, to identify investment opportunities and negotiate and execute proprietary real estate acquisitions and complex development projects. Once the property has been acquired, a dedicated team of architects, designers and project managers plan, prepare and supervise the redevelopment whilst previously developed assets are managed and maintained by a VBL in-house team.