The VBL Group is today the largest private owner of real estate in Valletta with a diversified portfolio of residential, hospitality, commercial and office space.  Today the Group has three major business lines, acquisition, development, and operations, all three work independently but each play the role of catalyst for each other, the harmony between all product lines works well due to the dedicated team we have on board.  Our overall business model is simple, we acquire property, we conceptualise it, regenerate it and then operate the final product using our market share and economies of scale to outperform independent operators.  Each phase of the business has optimised to allow swift transition to the next, thus allowing far better returns for our shareholders. 
---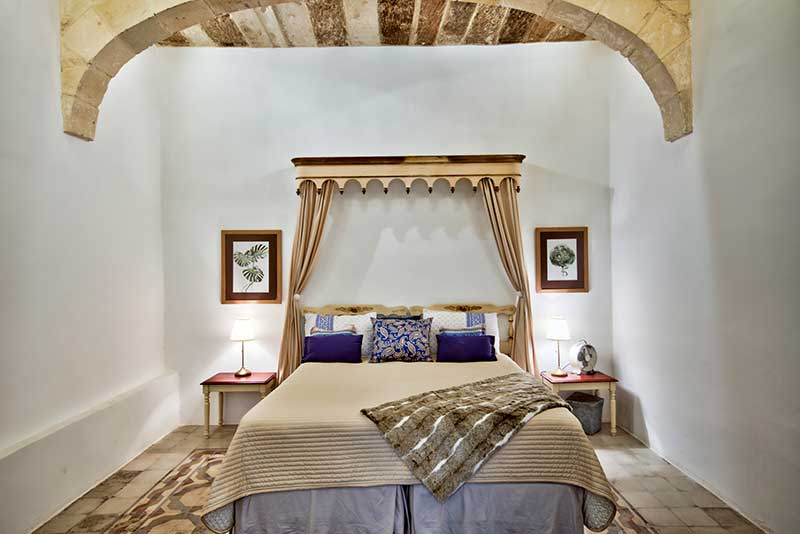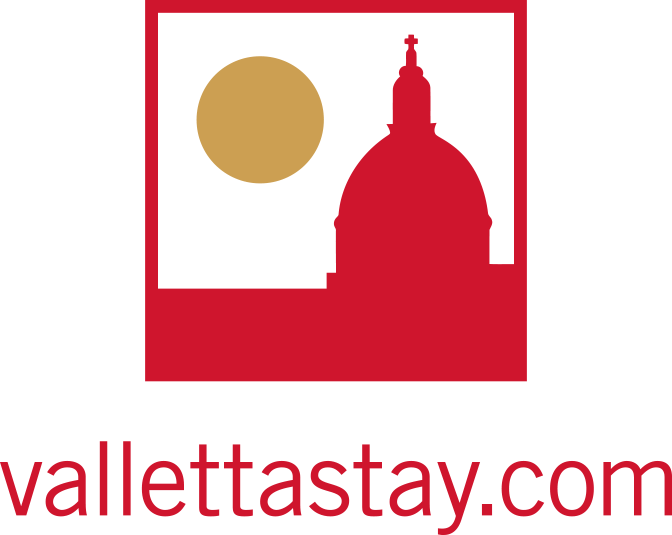 As one of the leading rental agencies in Malta, VREM successfully embraces VBL Group's core values: an exclusive focus on Valletta, a commitment to professionalism and astute management of properties. The VREM rental portfolio includes 23 self-catering apartments as well as hostel accommodation, thus catering for a range of travelers and budgets.   Guests are supported throughout their stay by the VREM team whose job is to ensure the highest quality of accommodation and service.  
22 North Street – Valletta
+356 2798 8202   customercare@vbl.com.mt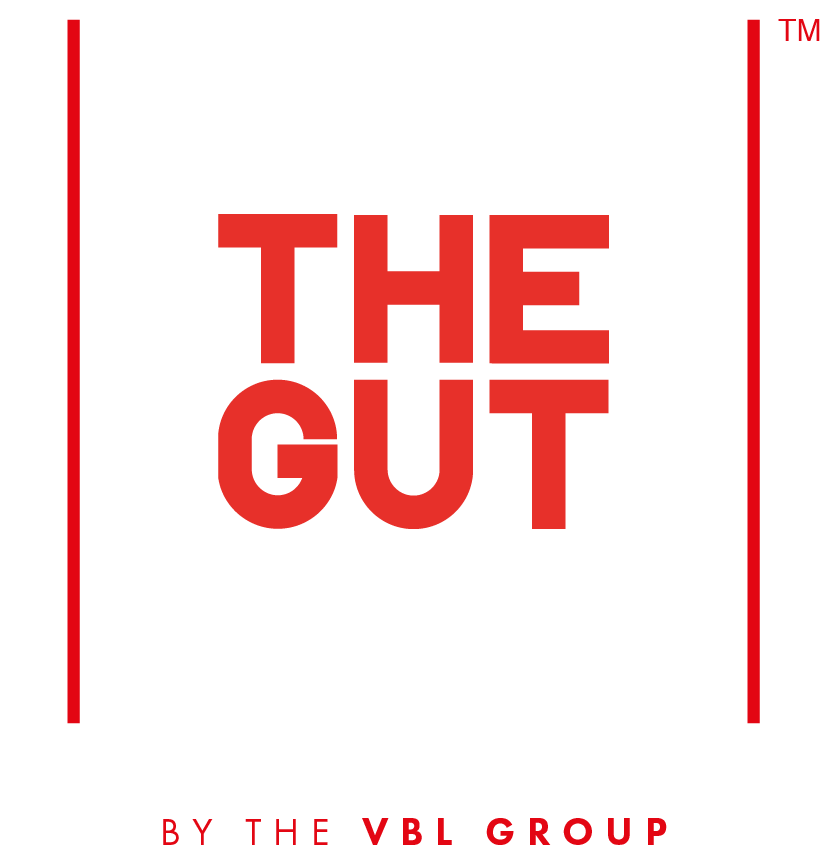 Christened 'The Gut' by British sailors back in the 1960s, the infamous lower part of Strait Street in Valletta, the old red light district, was an alley full of notorious hangouts.  After over 50 years of neglect, "The Gut" is being rejuvenated by the VBL Group who have invested in a lavish gastro-retail project combining the spirit of the 1920s with modern fine dining, live music and dancing.  VBL's commitment to maintaining the architectural integrity of the original buildings makes this a truly authentic and opulent spot for an evening's entertainment.
91-99 Strait Street – Valletta
+356 2713 3344  info@vbl.com.mt