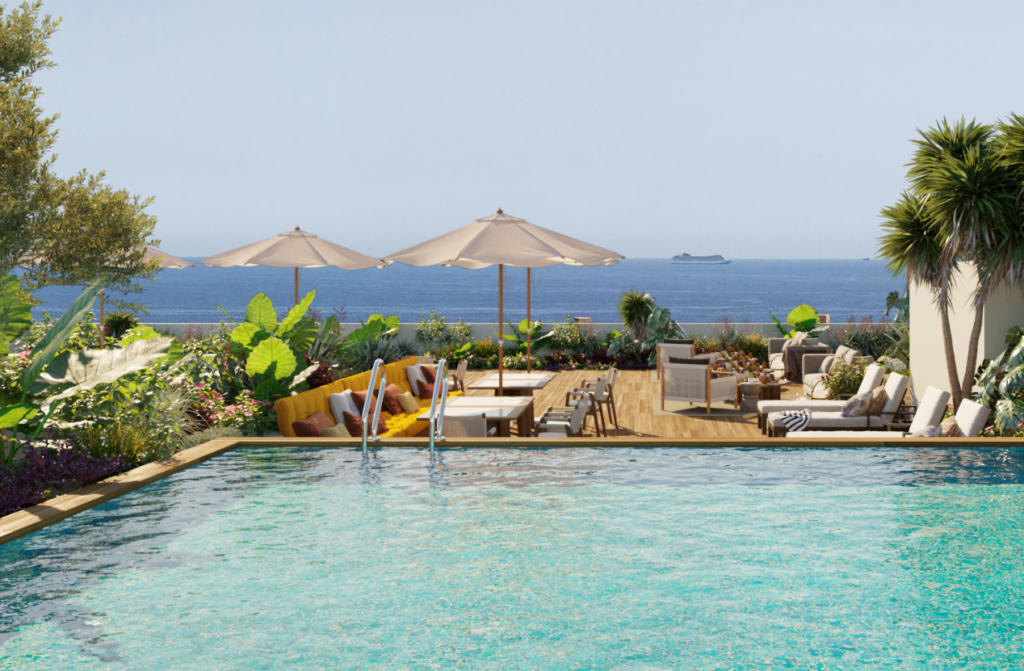 Green roof, roof garden, green top, terrace gardening, whatever you wish to call them, this new fad adds significant value to your property as well as reduces your household running costs through the year round thermal protection they naturally bring. When one searches the internet it's rather amazing what people have done with what was previously an empty flat roof, housing only a water tank and a few other mundane services.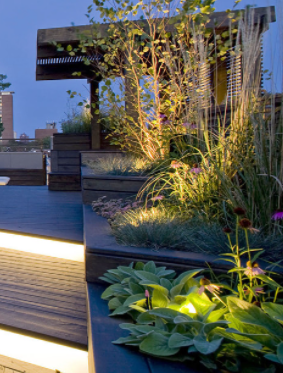 Let's face facts, in Malta especially every sqm of property space counts, even more so when you talk private 'green areas'. Investing in your own hideaway, your little own green space for your prework morning coffee or your Saturday BBQ with your friends might seem a luxury but in reality your previously wasted sqm will add significant satisfaction to your life as well as a few $$ to your pocket.
It's July, it's hot, the majority of Maltese buildings (especially the newer builds) have about as much insulation as a chocolate tea pot, any extra insulation we add to our properties equate to one thing,,, saving on your AC (and heating) bills…. And we would all like to see our ARMS bills drop!
Much of the population would love their own private small pool, imagine just sitting in it after a day's work sipping a cool glass of Chablis, with the mass introduction of prefabricated fiberglass pools it's never been easier to plug one in and start the relaxation process. The options are endless how to dress these pools up, if you prefer the natural look teak is always a good option, want to go modern glass sheets work well, ultra-modern sheets of stainless steel.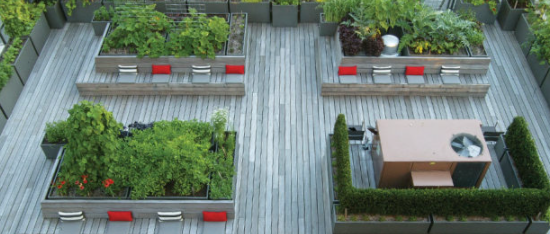 Incredible light effects, an assortment of plants, shrubs and trees all add to both the lush ambiance that you deserve and the overall benefits that a roof hideaway brings. Productive green tops have become majorly popular in the last couple of years, the feel of growing your own tomatoes and strawberries in your very own garden and serving them to your friends is priceless, we believe mixing both a 'productive' and a 'landscaped' roof garden is the way forward, even if your 'productive' garden goes only as far as production of mint for your afternoon aperitif.
One cautionary note: before switching off your computer and running to your closest garden centre to order 101 m3 of soil and a selection of Italian olive trees; you need to get your structural engineer involved before you start! The additional weight exerted on your roof will be tremendous, you need to ensure that structurally the building can take the added weight and that you have thought about water puddling etc. We all love a roof garden but let's ensure we enjoy it safely!