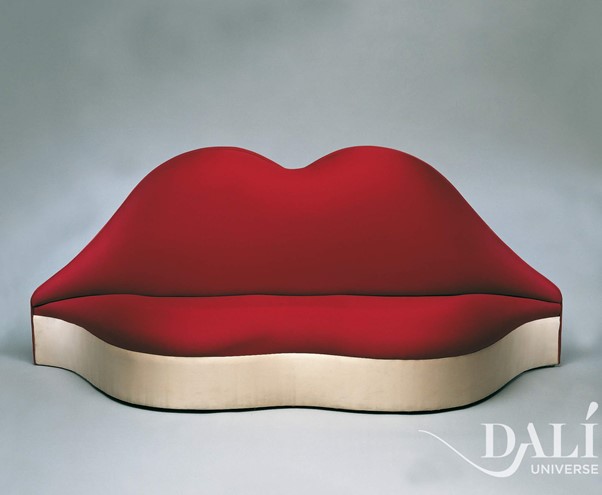 VBL Plc. continues its dynamic growth and expansion in Valletta, with the long-term lease of its iconic commercial outlet 'Mae West'. Located in Strait Street and forming part of the "The Gut". The newly regenerated unit is to deliver substantial rental revenues, allowing VBL Plc. to continue recording strong financial results.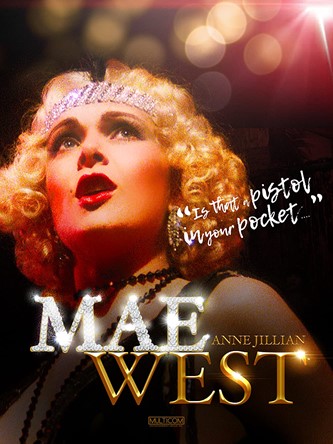 Mae West is one of America's most famous sex symbols, actress and playwrite, and is today most notably remembered by the Mae West lips sofa by Salvador Dali., Her name will not only hang above the door, as it has been for 60 odd years but provide the backbone for Valletta's first Speakeasy establishment. Known for her 'one liners,' the new Mae West bar promises to capture the essence of the era, delivering a night out to remember, whilst enjoying a 1930s retro décor.

The GUT, located at the lower end of Strait Street in Valletta continues to establish itself as Valletta's nightlife district. Its mix of eateries and watering holes serve a wide range of clientele, while the collective culinary offerings ranging from Japanese to American provide the bedrock for Valletta's most popular high-end night-time destination.
"The catering industry has taken a world-wide knock during the COVID pandemic. The launch of the Mae West is a true testament to the strength of the Valletta product, and what VBL Plc has managed to achieve with the regeneration of The GUT". explains Dr Andrei Imbroll Chairman of VBL Plc.
"Strait Street is back ! maybe stronger than ever and it's a super exciting time for The GUT. In the words of Mae West ''Too much of a good thing can be wonderful,'' concludes Stephen Clough, VBL's Head of Development.