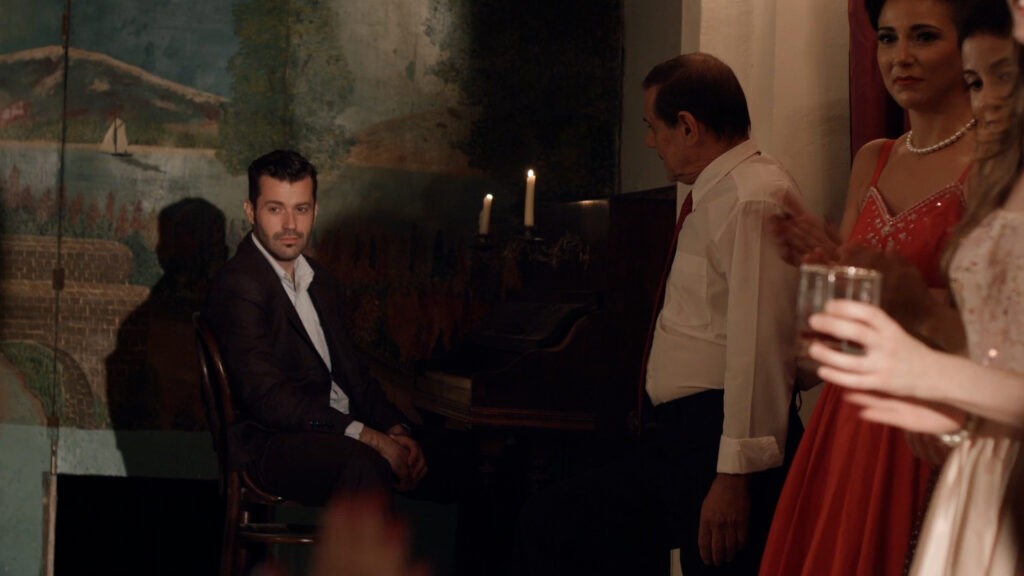 VBL Group's commitment to the arts has been continuous and relentless over the last few years. From the film industry, to music, dance and more, VBL has always been there. For centuries, Valletta has been a cradle of art and culture, and VBL being one of the leading investors in the City, it has taken investment into the arts as one of its core philosophies in order to support the social fabric of this beautiful City.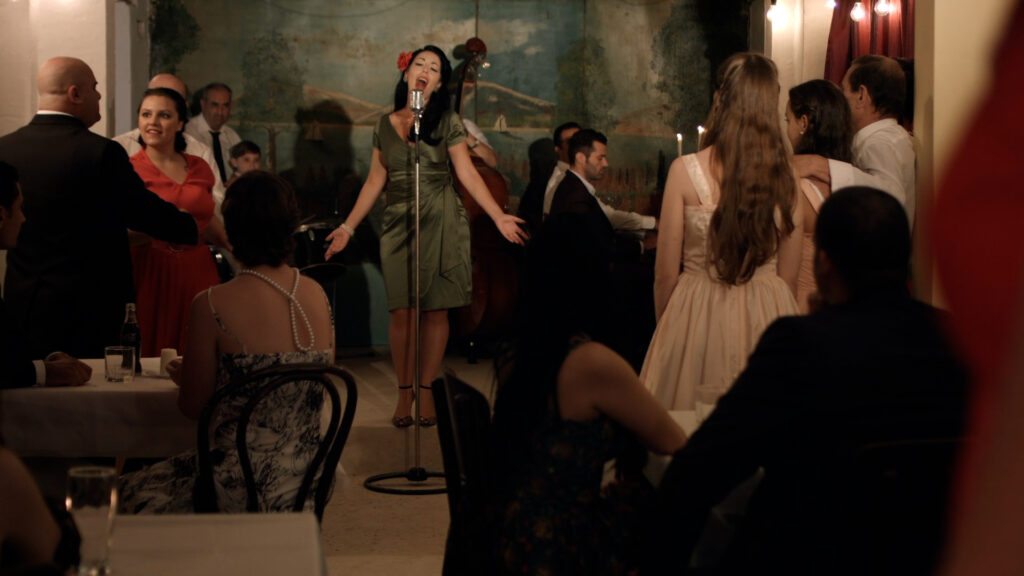 One of the first beneficiaries of VBL's support have been Sharpshoot media. The VBL Group has provided numerous locations within their buildings in Valletta where the talented duo, Justin Farrugia and Steven Dalli have recreated life in Strait Street back in its heyday through the popular drama series Strada Stretta. Strada Stretta went on to become the most popular series in Malta and from there Sharpshoot went on to keep capturing the Maltese public's imagination through L-Gharusa.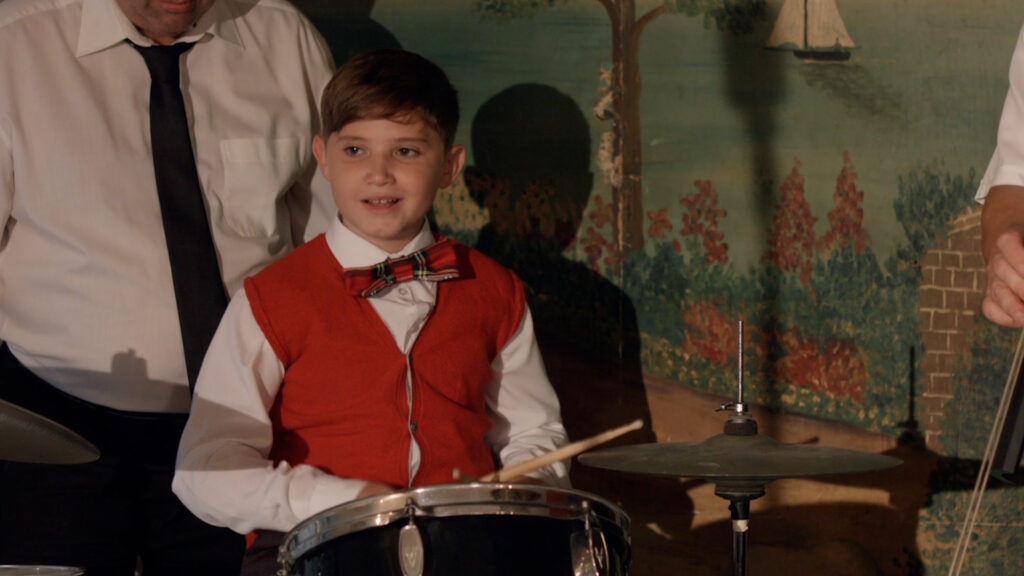 In the last few weeks, VBL Group has provided a location for shooting within a beautiful building in St. Christopher Street, Valletta. We are all awaiting eagerly to see what is next from this creative power house.